Anne Truitt: Perception and Reflection
October 8, 2009 – January 3, 2010
Hirshhorn Museum and Sculpture Garden, Smithsonian Institution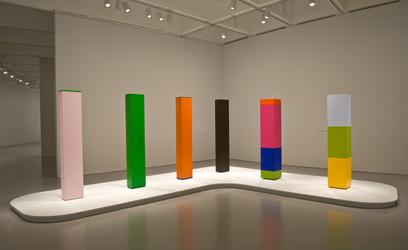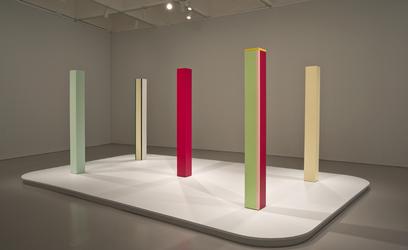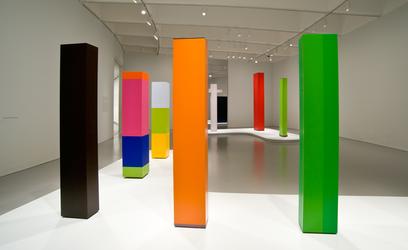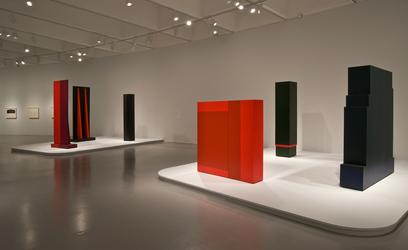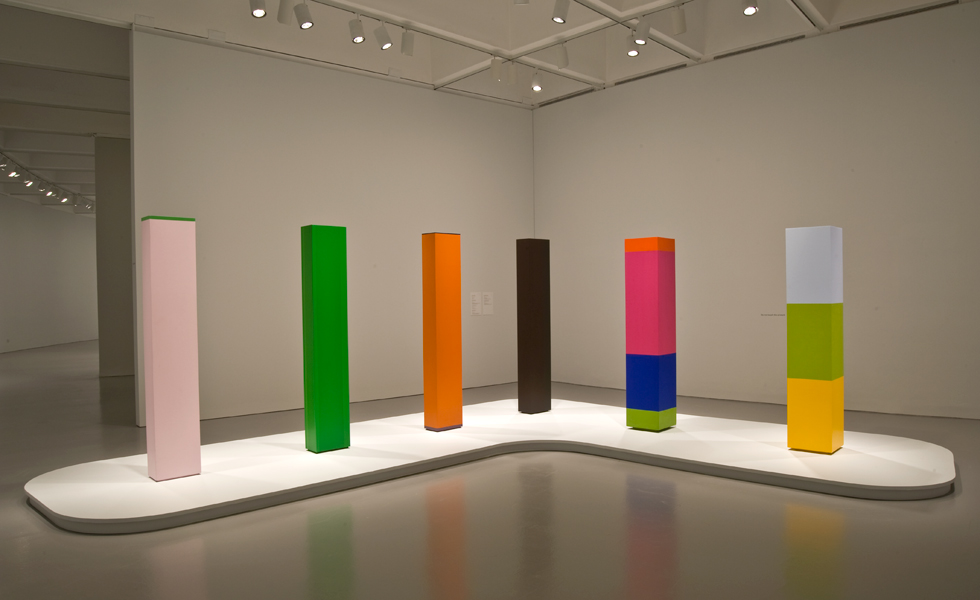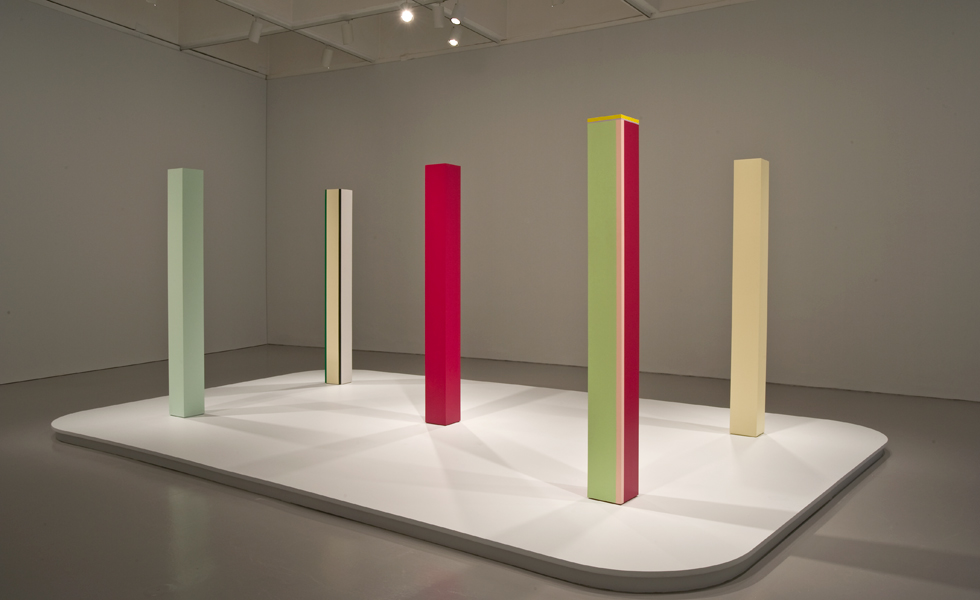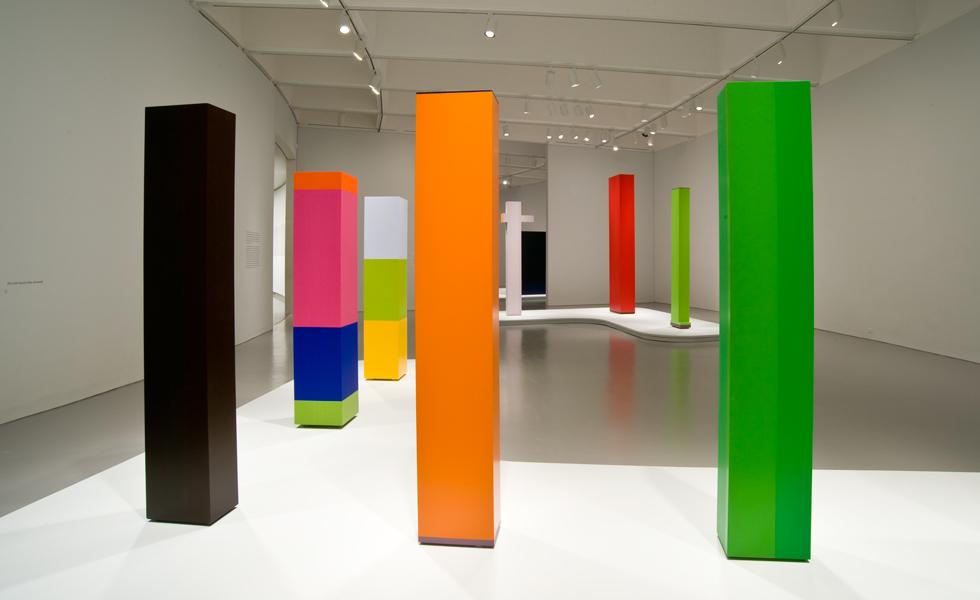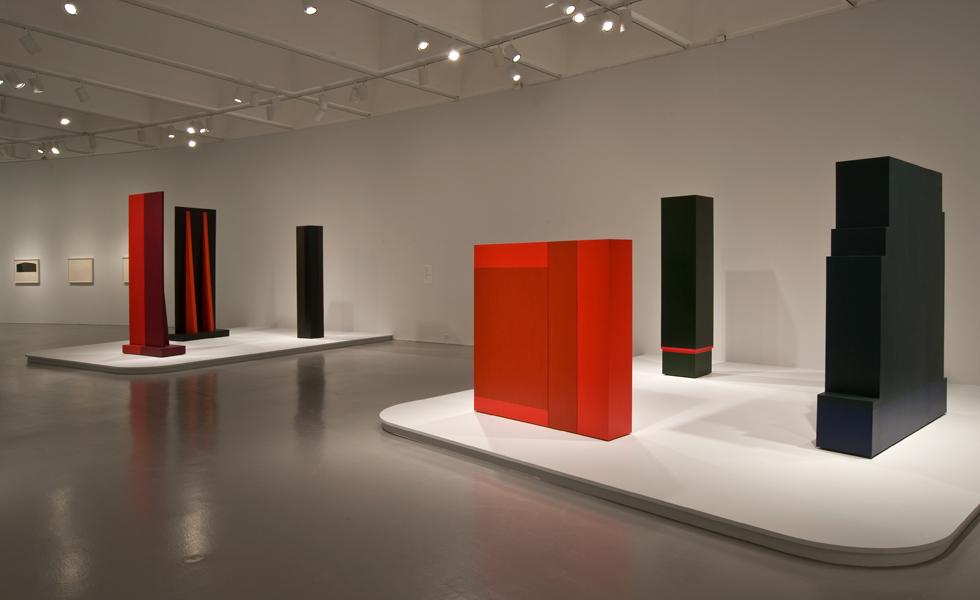 Anne Truitt: Perception and Reflection
Hirshhorn Museum and Sculpture Garden, Smithsonian Institution
National Mall, Washington, D.C.
The first major exhibition of Truitt's work since 1974, "Anne Truitt: Perception and Reflection" is a survey of two- and three-dimensional works made during the artist's fifty-year career. A variety of large-scale sculptures are included, as well as formative pieces from the early 1960s that suggest the architectural environment of the artist's childhood on the Eastern Shore of Maryland. The retrospective also presents the columnar sculptures that became the hallmark of Truitt's profoundly focused practice. The exhibition is organized by Kristen Hileman and will be accompanied by the first complete monograph on the artist.