Yield: The Journal of an Artist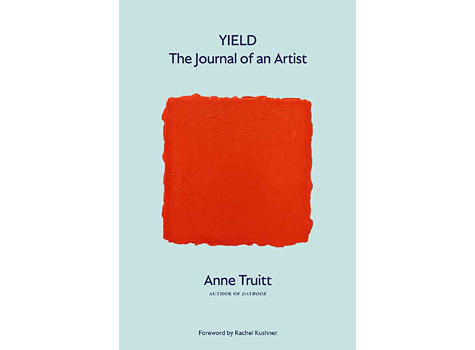 On June 21, 2022, Yale University Press will release Yield: The Journal of an Artist, Anne Truitt's intimate record of her life from the winter of 2001 to the spring of 2002, two years before her death at age 83. Celebrating the artist's centenary, this posthumously published work serves as the fourth and final volume in her remarkable series of journals: Daybook (1982), Turn (1986), and Prospect (1996).
The book includes a foreword by noted author Rachel Kushner and a preface by Alexandra Truitt.
For more info visit: