The Long Run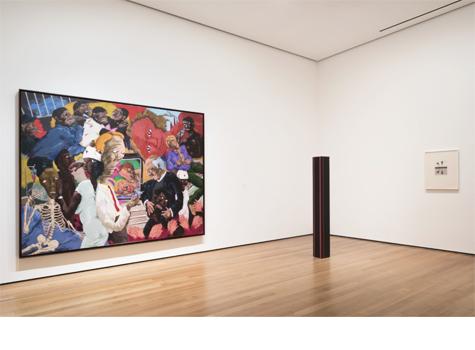 The Museum of Modern Art
11 West 53 Street
New York, New York
November 11, 2017 - November 4, 2018
MoMA's exhibition "The Long Run" chronicles the continued experimentation of artists long after their breakthrough moments, suggesting that invention results from sustained critical thinking, persistent observation, and countless hours in the studio.
Through works drawn entirely from MoMA's collection, the show presents artists from a broad range of backgrounds and approaches. All are united by a ceaseless desire to make meaningful work, year after year, across decades.
Included in the exhibition is Anne Truitt's sculpture Twining Court I from 2001.