Monochrome Multitudes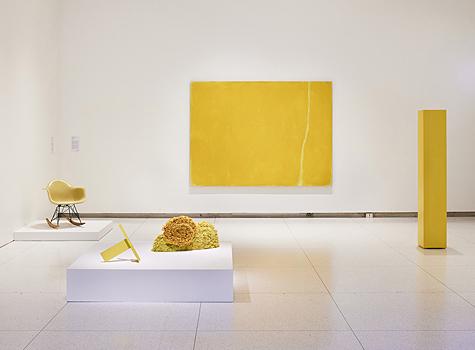 Smart Museum of Art, Chicago
The University of Chicago
5550 S. Greenwood Ave.
Chicago, IL
September 22, 2022 – January 8, 2023
This exhibition traces "the monochrome" as a fundamental if surprisingly expansive artistic practice. Revisiting classic modernist ideas about flatness, idealized form, and colors, "Monochrome Multitudes" opens up this seemingly reductive art to reveal its global resonance and creative possibilities while working toward a more expansive narrative of twentieth- and twenty-first-century art. The majority of the approximately 120 works on display are drawn from the Smart Museum's collection. Included is Anne Truitt's sculpture Sun Flower from 1971.