Joan Didion: What She Means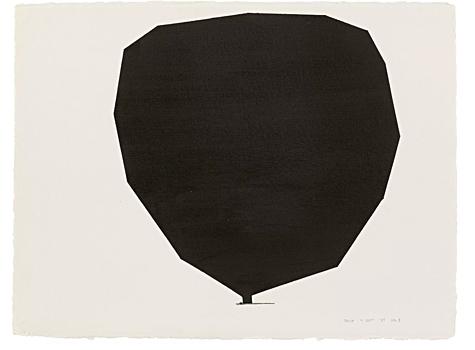 Hammer Museum
10899 Wilshire Blvd.
Los Angeles, CA
October 11, 2022 – February 19, 2023
"Joan Didion: What She Means" is an exhibition as portrait, a narration of the life of one artist by another. Organized by Hilton Als, the exhibition features approximately 50 artists, including Vija Celmins, Ed Ruscha, and Pat Steir. The exhibition will travel to the Perez Art Museum, Miami, July 13, 2023 – January 7, 2024.
Included in the exhibition is Anne Truitt's 7 Sept '87 No. 3 from 1987.