Conference: Reassessing Sculpture In and Beyond Abstract Expressionism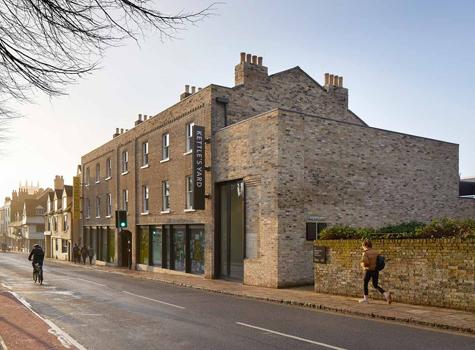 Kettle's Yard, University of Cambridge
Castle Street, Cambridge, CB3 OAQ
November 14, 2018, 9:15 AM to 5:00 PM
This one-day conference will explore the role of sculpture within the New York School, aiming to re-assess its contribution to scholarship on Abstract Expressionism.
Included on the program will be University of Cologne PhD candidate Vivien Trommer, who will present her paper "Anne Truitt: Linking Surface to the Aesthetic Experience of Space."
The conference is made possible through support from the Terra Foundation for American Art, and is held on the occasion of the first exhibition of American artist Richard Pousette-Dart's work in the UK.