Artists on Artists Lecture Series: Matt Keegan on Anne Truitt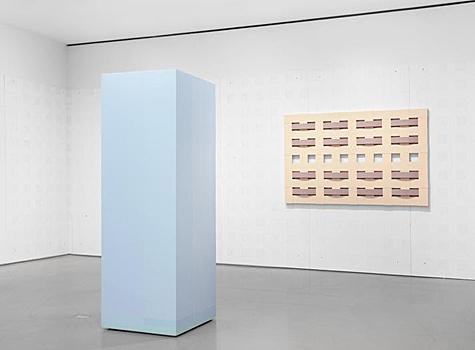 Dia:Chelsea
535 West 22nd Street, 5th Floor
New York, NY 10011
Tuesday, December 19, 2017, 6:30 PM
New York artist Matt Keegan will discuss the works of Anne Truitt as part of the Dia Art Foudation's Artists on Artists Lecture Series. The talk will take place on Tuesday, December 19 at Dia:Chelsea.
Established in 2001, the Artists on Artists lecture series invites contemporary artists to give a presentation focused on a single artist represented in Dia's permanent collection, exhibitions, or programming.
Free for Dia members
$10 general admission
$6 students and seniors
Tickets are also available for purchase at the door, subject to availability.